03 mars 2017
By Christina Farr

| SAN FRANCISCO

SAN FRANCISCO Apple Inc has cut in half the time it takes to give refunds to online store customers who want to return their iPhones and other gadgets, a small but crucial step to try to get more people to buy direct from its website.

The move is a big upfront expense on Apple's part, but could pay off in the long run if the company can lure online customers away from retailers such as Amazon.com Inc and Best Buy Inc, industry experts say.

According to retail-intelligence firm StellaService, customers who buy a product from Apple's online store can get a refund in under a week, versus 10 days previously.

Apple is processing refunds at a faster rate because the company now uses an expedited service, FedEx 2Day, to let customers ship returned items with prepaid labels to its warehouse in three days.

StellaService researchers first noted the improvement in refund processing times in November, but chalked it up to a temporary measure for the busy holiday season. The company, which orders items from Apple's website several times a day for research purposes, also discovered that packages were stamped with FedEx 2Day, rather than a Newgistics prepaid label.

A source with knowledge of the new procedure confirmed that customers will incur no additional cost.

"This is the first time we're seeing website online shopping an investment like this on the returns side," Kevon Hills, StellaService's vice president of research, told Reuters.

StellaService does business with Amazon-owned Zappos, but declined to disclose whether its customer base included Apple, Amazon or eBay.

Amazon remains the frontrunner in online retail, but the race is heating up. Trade publication Internet Retailer estimated that Apple recently took the No. 2 spot from Staples in worldwide sales. These rankings do not include sales by third parties.

Apple experienced a 24 percent increase in online sales to $18.3 billion in 2013, Internet Retailer estimated.

E-commerce experts say Apple prides itself on its customer service and believes in controlling every aspect of its business.

"Speed is becoming a significant competitive weapon" in the e-commerce wars, said Marc Wulfraat, president of MWPVL International, a logistics and supply chain consulting firm. But most e-commerce firms do not invest in making the returns process more efficient, as it does not serve the bottom line.


"Returns are viewed as a hidden cost, so many e-commerce companies make the process very difficult," he added. "Returns are the first place to cut corners."
Apple rival Amazon offers instant refunds in some cases. However, this puts the company at risk for fraud, as some customers may not actually return the item. By cutting down on the days an item is in transit, Apple can offer a speedier refund and avoid fraud.
Amazon spokeswoman Julie Law said the company does not comment on its competitors.
Apple spokeswoman Amy Bessette said the company had no comment at this time.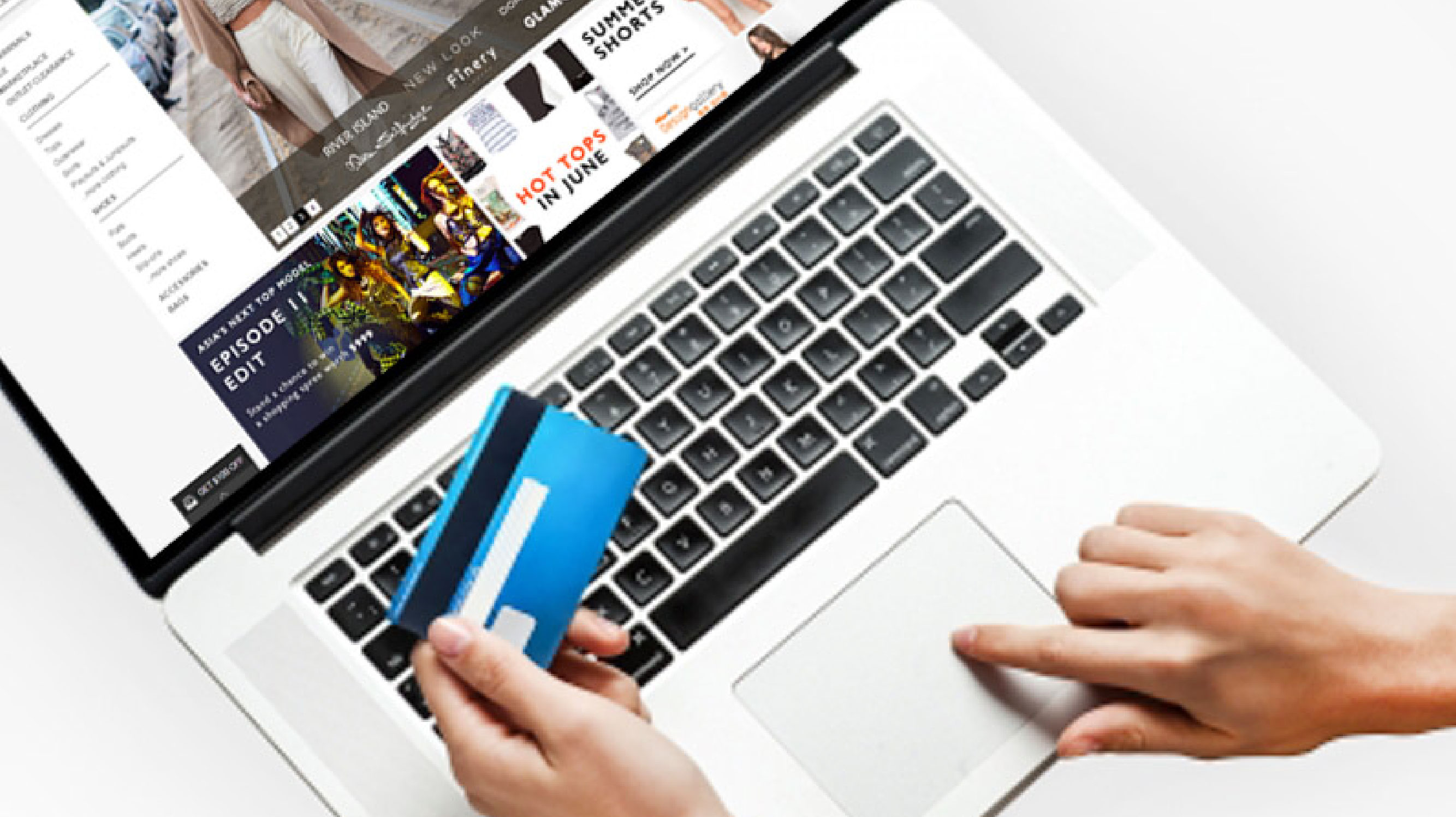 FedEx declined to speak publicly on customer agreements.
(Editing by Jan Paschal)
27 février 2017
9780787966034

Math essentials; high school level lessons and activities for test

preparation.



Thompson, Frances McBroom.



Jossey-Bass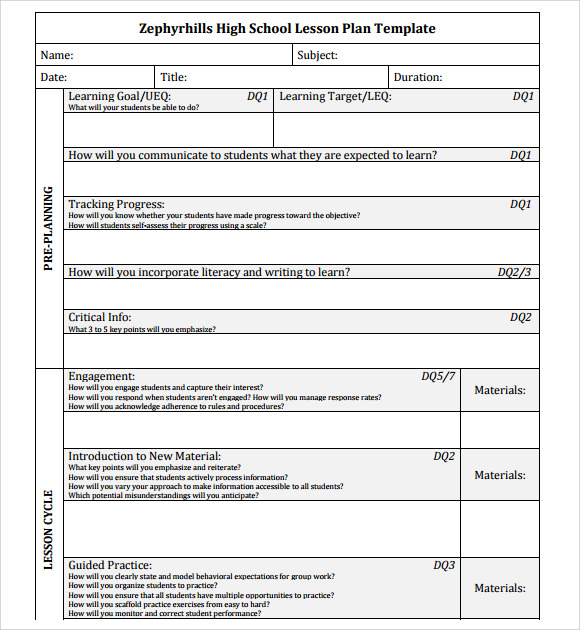 2005



363 pages



$32.95




Paperback
QA43
For high school math teachers, Thompson (mathematics, Texas
Woman's U.) offers a reference for preparing students for standards
testing. Organized by objective, chapters consist of manipulative,
pictorial, and
teacher lesson plans
independent practice lesson plans and activities, common
errors, and worksheets, answer keys, and practice tests. Sections focus
on algebraic thinking and applications; graphs, statistics, and
probability; linear and quadratic functions; and geometry and
measurement. There is no bibliography or index.
([c]20062005 Book News, Inc., Portland, OR)
COPYRIGHT 2006 Book News, Inc.
No portion of this article can be reproduced without the express written permission from the copyright holder.
Copyright 2006 Gale, Cengage Learning. All rights reserved.
24 février 2017
A good personal development plan template includes five steps that guide you to take action. When included, these five steps can make your personal action plan simple, yet effective.


WHAT IF I DO NOTHING? When you want to develop a personal development plan, it's easy to be very motivated in the beginning. Your enthusiasm is ample to help you learn how to write a personal development plan and about the various parts of PD planning. After awhile, however, it is easy to set your personal action plan or personal growth plan aside, so one question you'll want to keep in front of you for motivation is, "What if I do nothing?" This one question can keep you going through the myriad of tasks of putting your template into action.
While finding a good personal development plan template or personal development plan sample isn't easy at first, using these five steps in learning how to write a personal development plan can get you started. Then you can turn your personal action plan into action, rather than spinning thoughts around and around "thinking" about taking action because your plan is too complicated.
21 février 2017
A trade group of fashion designers has partnered with a prominent juice cleanse company to provide "nutritious" and "convenient" food for models at a discount during Fashion Week, but critics say the move just puts more pressure on models to be dangerously thin.

"Sending a model to a juice cleanse place is like sending an alcoholic to a bar," said Whitney Thompson, the first plus size winner of "America's Next Top Model," who became an ambassador for the National Eating Disorders Association in 2010. "It's baiting them."

The Council of Fashion Designers of America, an invitation-only trade organization of about 400 designers, announced this week that it partnered with Organic Avenue, an organic weight loss company in Manhattan, to provide a 50 percent discount on juices and food to the models during the annual weeklong fashion event in New York City that starts Feb 7.

A juice cleanse, or juice fast, is an extreme diet that involves drinking juice -- and little or nothing else -- for a number of days in a row. Another popular diet called the Master Cleanse calls for drinking a mixture of lemon juice, maple syrup and cayenne pepper whenever the dieter is hungry. Taking a laxative before bed is also recommended. Organic Avenue cleanses involve a variety of juices but cost $75 a day.

Thompson, a model in New York City, said it is "extremely common" for models to do juice cleanses, adding that many of them struggle with anorexia and bulimia as they struggle to fit into their size 0 dresses for the Fashion Week shows. She said Organic Avenue is known primarily for its juice cleanses because celebrities like Gwyneth Paltrow do them.

Organic Avenue offers solid food as well, but many options appear to be between 100 and 300 calories a dish. The "Dandelion-Kale Salad" has 194 calories, and the "Cauliflower Salad" has 146 calories. The "Big Arugula Salad," on the other hand, has 533 calories.

Dr. Donald Hensrud, Mayo Clinic's chair of preventative medicine, said the food could be good as part of a healthy diet, but there is no evidence to suggest juice cleanses or colonics (which Organic Avenue recommends in its FAQ section) have any health benefits. In fact, Hensrud said, they could be dangerous.

"In this group where there is some baseline concern already to not take in a lot of calories, I'm concerned this may not be part of an overall healthy diet plan," said Hensrud, who edited The Mayo Clinic Diet blog.

Hensrud said "cleanse" and "detoxification" are buzzwords with no scientific evidence behind them.

"What 'toxins' are people getting rid of? The colon is full of bacteria," he said. (This flora of bacteria and other microorganisms plays a key role in gastrointestinal health.) "Nobody's been able to tell me specifically what 'toxins' they are talking about."

Juice cleanses can result in diarrhea, which can result in dehydration and electrolyte deficiency, Hensrud said. He acknowledged that people often say they feel better on juice cleanses, but the mental state does not correlate with their physical well being.

Models worry about staying thin during fashion week because they often lose their jobs if the dresses don't fit, Thompson said. It's not uncommon to see models fainting, eating a single blueberry to get through a show or being told by designers, "You look like you just ate a cheeseburger," she said.

Thompson added that models often don't get paid, are underage and can't afford even the half-priced Organic Avenue offerings. A 4-ounce cup of granola costs $6 at regular price.

Model-turned-filmmaker Sara Ziff said Fashion Week models -- including child models -- are often forced to work "grueling" hours that don't afford them time to eat.

"Viewed in this light, the CFDA's offer to provide half-priced juices -- although better than nothing -- suggests to me that they still don't understand the depth of the problem, which is even more a labor issue than it is a health issue," said Ziff, the founder and director of The Model Alliance, a group created to protect model rights.

The Model Alliance estimated that 64.1 percent of models have been asked to http://bestdualdiagnosestreatmentcentersa.org/sitemap.xml lose weight by their modeling agency, 48.7 percent of them do fasts or cleanses to lose weight, and 31.2 percent have had eating disorders.

One of the alliance's key issues is child labor, which CFDA attempted to address by banning models under 16.

"Minors are defined as under 18, not 16," Ziff said. "And models under 18 have legal protections such as mandatory work permits, limited working hours, and provisions for meal breaks -- protections that designers, including some CFDA board members, have a history of ignoring."

Thompson said younger models are more desirable to designers because they haven't hit puberty yet and lack the natural curves of the older girls.

Since Thompson made a name for herself on "America's Next Top Model," designers have dressed her in their clothes and given her front-row seats to their New York Fashion Week shows, but she has not been able to participate. That's because there has only been one plus size show in Fashion Week history, she said, adding that it was in 2011 and has not been repeated since.

"I realized they were just doing this for their own publicity. It made them look like they supported a healthy body image," she said. "I thought, 'I'm not going to do this anymore unless they're putting real women of different sizes in the show.'"

Neither CFDA nor Organic Avenue was available for comment.

http://abcnews.go.com/Health/fashion-week-models-half-price-juice-cleanses/story?id=18315634


20 février 2017


Even as the economy seems to be getting better, finances remain tight for many people. No one wants to spend money too frivolously, and many even find some of the things they need for free. Would you like to be one of them?


Here are 5 places to get you started.
Craigslist. This site virtually invented online classifieds. Even today, its sales section is incredibly popular. But did you know it also has an area devoted to free items?
Just go to the For Sale section and click the Free link. Some interesting things I discovered in our area just this week included: an entertainment center, landscaping rocks, a 32-inch flat-screen TV, "nearly new" baby clothes and a sectional. That's several hundred dollars in stuff right there, even at garage sale prices. All you have to do is go pick up what you want!
One caveat: Craigslist users have been plagued with some bad incidents in recent years. Be sure to use caution before allowing a stranger to come to your house or before going to their place. People who use Craigslist often choose to meet in a public place, such as the parking lot at a Starbucks, where they'll be in view of others. And it's always a good idea not to go alone.
Freecycle. A lot of what you throw away ends up in a landfill, even when it's still perfectly usable. Many people are using local Freecycle sites to find a good home for their useful castoffs.
The concept of Freecycle is to keep things out of landfills needlessly. It works on a membership basis, and you generally apply to join a local site in your area.
Once you are a member, you can post items you'd like to give away. As a member, you'll also see what others are offering for free. Nothing is to be sold. Many of these groups don't work on a first-come, first-served basis, so be sure to read the rules of the group. Additionally, if you only take and never give (especially if you post too many "wanted" requests), you could find your membership curtailed.
But items given away through Freecycle are often higher quality than on more anonymous classified sites. I found children's clothes, a pool table, several printers, books, a leather recliner and more.
eBay Classifieds. eBay is best known as an auction site, but it also includes a robust classifieds site. That includes a section for free items. Just look in the Free
pop over to this website
Stuff category.
I took a quick look and found a baby crib, a like-new complete living room set (um, purple), landscaping bricks and quality wallpaper. You'll also find a lot of pets that need good homes.
Freenapkin. This site is similar to the other classifieds sites with one big difference. Everything on this site is free.
I saw a child's play set, car rims and chairs. It's best
my company
to stick to your local listings. Most people are trying to get rid of something quickly, so they don't want to deal with shipping.
BarterQuest. Consider trading for what you want or need instead of paying. This is one of the fastest growing, nearly underground forms of commerce today.
You probably have something you wouldn't mind giving away. Yet it could be exactly what someone else needs.
You can trade for electronics, antiques, furniture and instruments. There's even a section for working vehicles and real estate.
You can also trade for services. For instance, if you are a graphic designer or a message therapist, you might be able to swap your services for legal advice or other needed expertise. Others arrange to switch houses for a low-cost vacation. The system is very flexible system. Just use reasonable caution, as always, when making any arrangements.
Kim Komando hosts the nation's largest talk radio show about consumer electronics, computers and the Internet. Get the podcast or find the station nearest you at www.komando.com/listen. Subscribe to Kim's free e-mail newsletters at www.komando.com/newsletters. Copyright 1995-2012, WestStar TalkRadio Network. All rights reserved.